Through individualized support during the school year, we provide students with the academic and social tools to be successful in their chosen campus environment.

The core of our work is to help "emerging" young adults discover their purpose through mentoring, career guidance, and international treks and pilgrimages.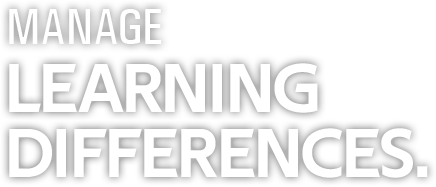 With comprehensive knowledge of placement options, we help families with at risk young adults find well-suited solutions.

We offer transformational trekking opportunities for emerging young adults seeking better understand their inner genius and core gifts.

With a personalized guidance process, we help you identify potential occupations and a personal road map toward educational and career goals.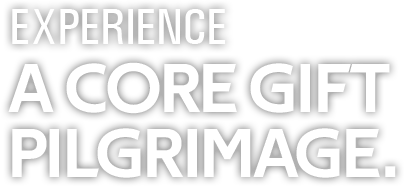 Our 10-day pilgrimages are a unique opportunity to experience walking toward your destiny and securing the knowledge of how to engage with the world in an impactful way.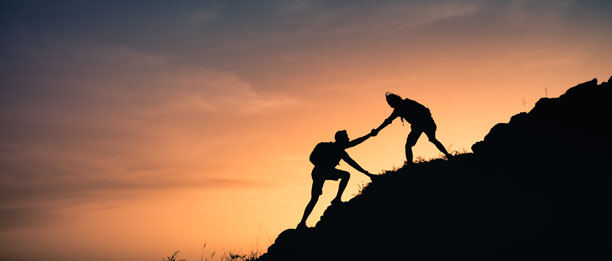 About Emerging Young Adults
Emerge Educational Consulting provides a broad range of services and programs for adolescents, young adults, and parents, including college advising for students who have experienced emotional, behavioral and/or learning challenges, career exploration and guidance for emerging young adults and post college age early career adults in transition, therapeutic wilderness, school, and program placement and case management. In addition, our Emerge College Success Program offers support and coaching for students enrolled in college onsite in Boise, Idaho, and at a distance. Emerge participants also engage in our international adventure experiences through our 10-day Trek Epic treks, Adult Pilgrimages, and our unique Gap Year program.