Helping Young Adults Realize Their Dreams
"All human beings have a purpose."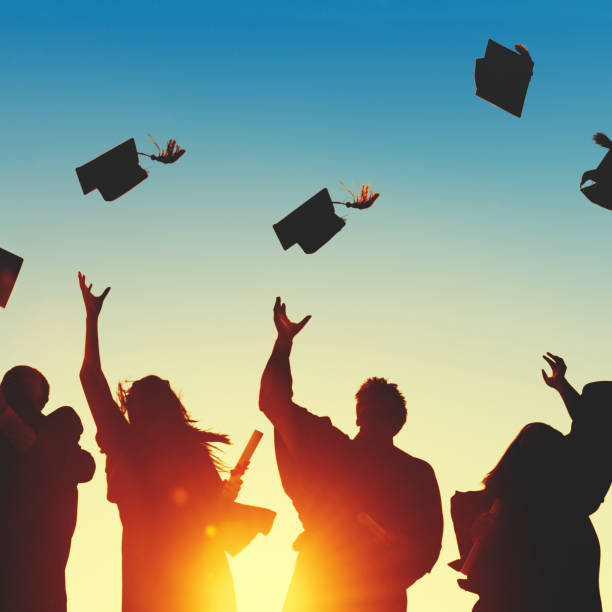 Andrew Bryan and Kylie Peters consult with a wide range of students and families in pursuit of educational options and success, including, but not limited to College Admissions Advising, College Life Mentoring, and Gap Year Design and Implementation. Their focus is on guiding students and parents toward fulfilling opportunities.
Andrew and Kylie have an expertise in consulting and mentoring adolescents and emerging adults as well as experience working with individual learning styles and the wide array of educational and career options available to students.
Their contribution is to help individuals realize they have unique gifts, that they must develop and share their gifts, that they must have a dream and through determination, they can realize their dream.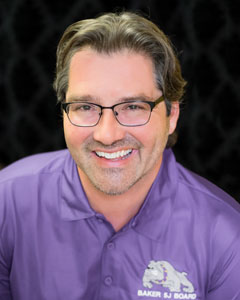 Andrew Bryan
All human beings have a purpose. The core of Andrew's work is to help "emerging" young adults discover their purpose through mentoring, career guidance, and international treks and pilgrimages. Working with students of all walks of life, including those who have experienced emotional, behavioral, and/or learning challenges, Andrew helps young people learn basic life skills through positive interactions with the world around them.
Andrew is a member of Independent Educational Consultants Association (IECA). He has worked with adolescents and young adults and their families since 1989. Throughout his career he has been interviewed and quoted nationally on education related topics in The Seattle Times, The Lawlor Review, Post-Secondary LD Report, Newsweek, US News and World Report, The New York Times, CBS Marketplace, CBS Network Radio News, SmartMoney Magazine, KUOW's Weekday, College Bound Teen, LATalkRadio with Dore Frances, the Homeward Bound parent call with Tim Thayne, and most recently The Baltimore Sun.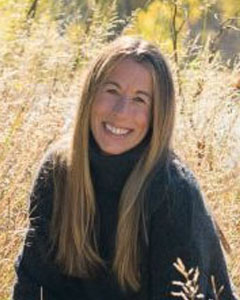 Kylie Peters
Intake Coordinator, Educational Consultant
Kylie has always had a deep understanding and passion for working with children and families. She began serving others in the mid-1990's when she attended a top boarding school that focused on helping children with learning challenges. Kylie dedicated many years to working with youth in the wilderness as a hands-on instructor, has served in several business administration positions, and has also run her own business helping guide programs in marketing efforts. It is with great joy and gratitude that she now works alongside Andrew Bryan in the EMERGE program.