College Success Mentoring
and Emerging Adult Transitions
"No one goes it alone toward college success."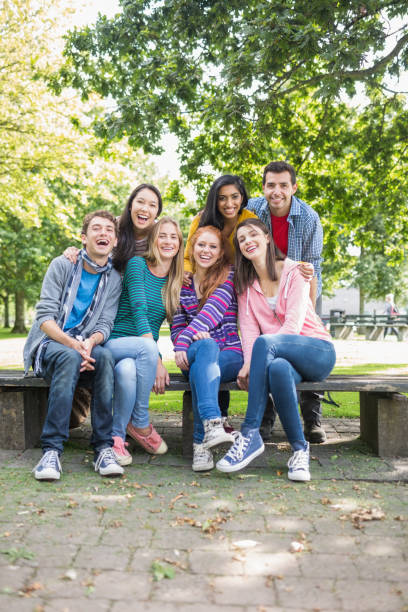 The Emerge College Success Program provides students with the academic and social tools to be successful in their chosen campus environment by engaging with key supports throughout the school year. College support for Emerge students includes twice weekly individual mentoring and coaching sessions by Zoom, FaceTime or Skype, local peer mentoring, academic tutoring, referrals to additional professionals as needed, as well as vocational and volunteer or internship opportunities.
Each student's success plan and ongoing support is individualized to provide for their unique interests and needs.  Andrew Bryan and Kylie Peters work directly with students and serve as the focal point in coordinating with both the student and those they are additionally working with, as well as communicating with parents and referring professionals.
Emerge College Success students are encouraged to take part on a Trek at some point in their college career where they have the opportunity to explore more of their goals and personal path while traveling internationally and participating in a dynamic small group setting.
College Success Support Highlights:
Coordination with College Services
Liaison with Referral Professionals
Community Referral Management
Coordination of Housing
Accommodations Training
On-going Parental Consultation
Career Assessment and Guidance
Academic Management/Monitoring
Organization/Time Management
Emerge International Adventures
Advocacy Training and Support
Learning Strategies and Skills
Executive Functioning Skills
Content Area Tutoring
Personal Education Mentoring
College Life Coaching
College Survival Strategies
Transition to College
Coordination with College Services
Liaison with Referral Professionals
Community Referral Management
Coordination of Housing
Accommodations Training
On-going Parental Consultation
Career Assessment and Guidance
Career Assessment and Guidance
Academic Management/Monitoring
Organization/Time Management
Emerge International Adventures
Advocacy Training and Support
Learning Strategies and Skills
Executive Functioning Skills
Content Area Tutoring
Personal Education Mentoring
College Life Coaching
College Survival Strategies
Transition to College