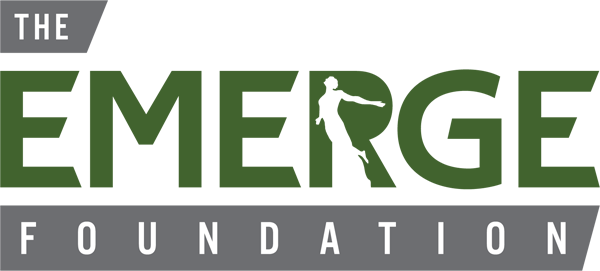 The Emerge Foundation provides support and programming for emerging adults in transition from secondary to post secondary education to workforce training and preparation for the world of occupations and careers.
The specific purposes of this corporation are charitable and educational and include any of the purposes permitted under section 501(c)(3) of the Internal Revenue Code.
Josephine Bryan, Director
Donate to The Emerge Foundation
Note:  After submitting the donation form, it will take a few moments for data to be passed to PayPal for payment processing.  Please don't refresh the page or leave before being redirected to PayPal.